Join a movement of young leaders living out the lifestyle of Jesus.

Join the movement and meet the needs of the world through Jesus' love and truth.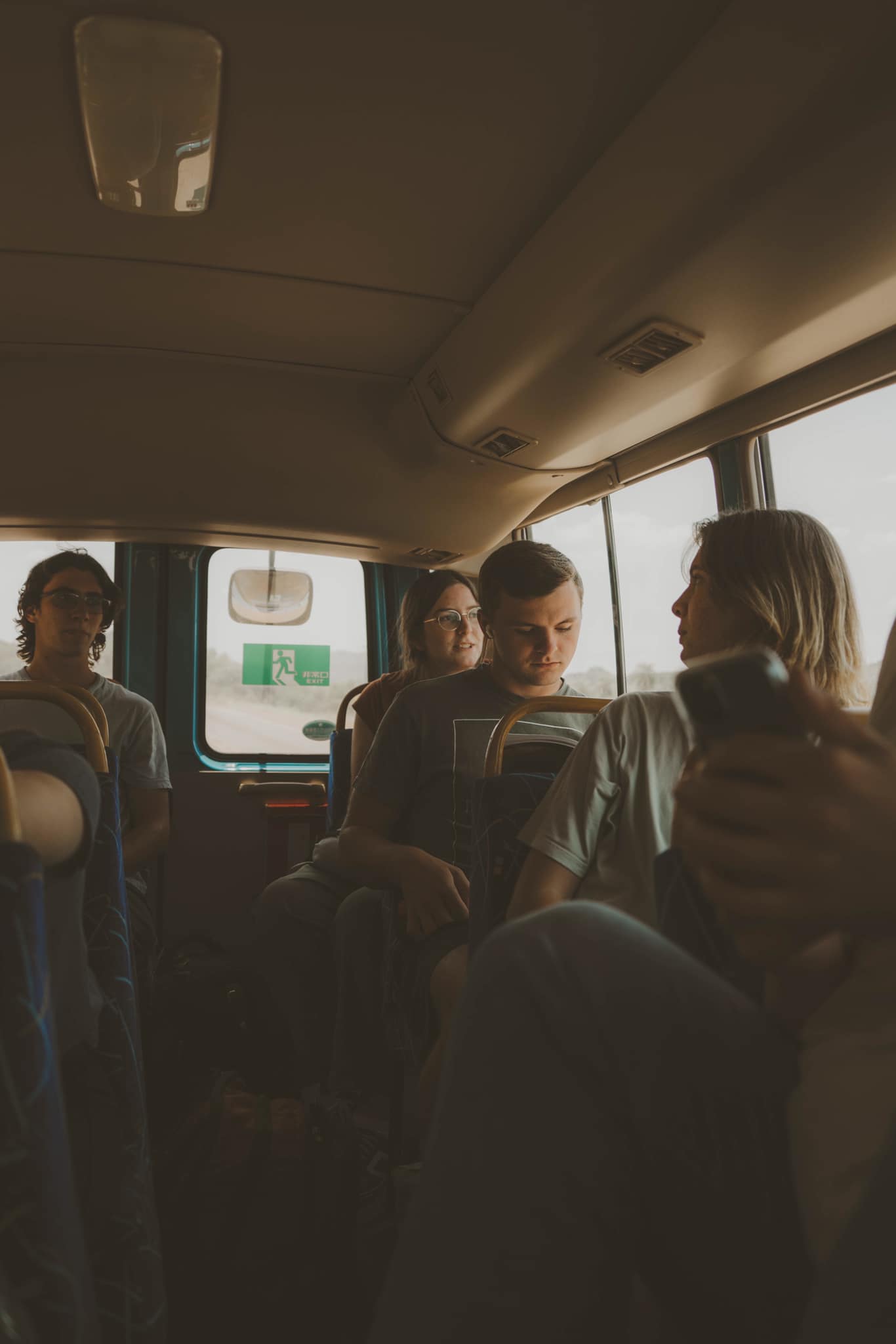 YWAM Kansas City
Become a Messenger
There are different training programs you can sign up to become a messenger and live out the lifestyle of Jesus. The journey of your training will begin with Discipleship Training School (DTS), a 6-month program with different focuses that trains students how to be a missionary.
After completion of your Discipleship Training School, you can go back to college, continue your career in the workplace, become a YWAM KC staff, or build upon your DTS training with a Secondary School that focuses on biblical studies. All of this training is university-accredited and gives you credits towards a degree from the University of the Nations.
Are you ready to partner with what God is doing in our time?